About Love U2
It is always scary setting up a business. Setting up Love-U2 is something I have wanted to do for a long time and I finally took the leap. I have always worked with places like Ann Summers doing parties so as you can imagine I'm quite geared up for any questions really, if you can think it, I can answer it. If I can't I promise, I'll do my best to find out.
Working in the web design industry as well for the past 15 years I have been able to put my own love into this website. Im very proud of what I have achieve so far, I just hope you love it as much as I do.
Fast forward 15 years from now I hope to be one of the biggest UK online adult retailers. I put pride in the fact that all my sex toys come from a UK warehouse.
Gone are the days where sex is a seedy subject and you should not talk about it.  Sex should be talked about open and honestly is the best policy when it comes down to sex.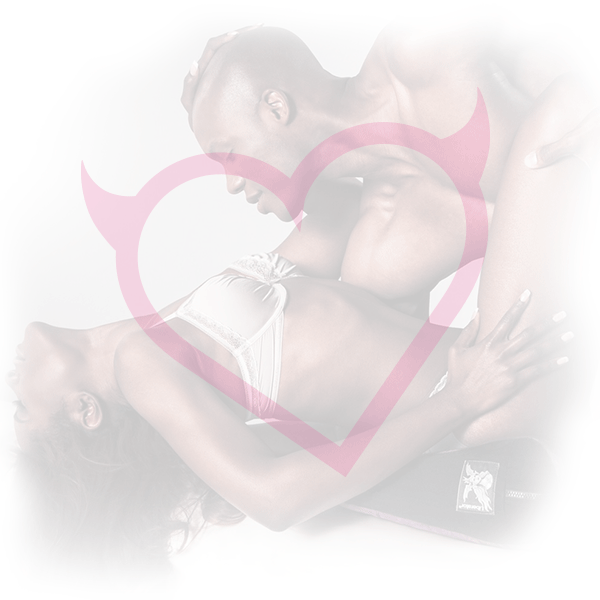 Love U2 In Numbers
2020 Most Highlighted